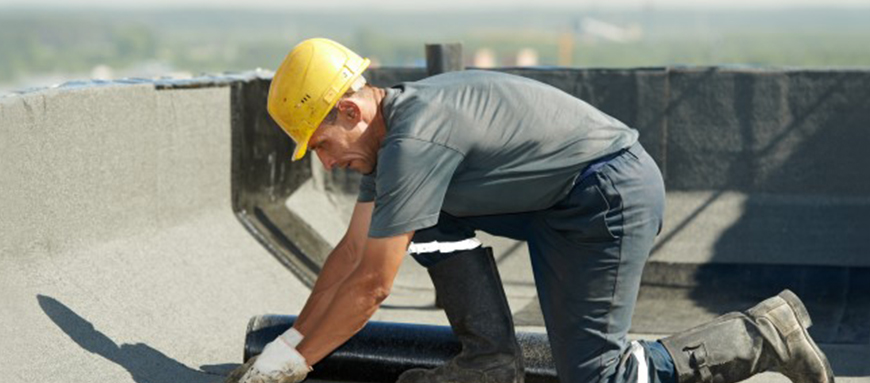 Our Beginning
There's something immensely fulfilling about beginning a family business. In 1977, K Regevig Roofing made its debut appearance within the community but the love and dedication that fueled its creation was always around.
Most families have that "thing" they love to do together. Most enjoy some of their happiest moments when creating memories with one another. The founders of our company decided to take those joyous moments a step further and change our lives, and the lives of the community around us, all at the same time.
We've spent the last 35+ years educating ourselves on advances in the industry. We've learned every component to be considered regarding materials, practices, requirements and regulations. Still, nothing can compare to the wisdom gained by sharing endless moments doing what we love.
We aren't in the roofing business. Roofing is our business.
Our Values
Family owned and operated means more than just names on paperwork. It means we've been able to incorporate the bond we share with each other with the work we do for you as well. In a sense, K Regevig Roofing extends our familial bonds with every contact we service.
We complete each stage of our project with the same care and attention to detail that we'd expect ourselves. We offer the same level of respect for your time, privacy, and finances that we require in our own daily affairs. To us, that's the beauty of being family owned and operated.
So when you contact us for the installation, service, or repair of your residential, commercial, or industrial roof, we want you to set your standards high. We want you expect nothing but the best so we can enjoy stepping up to the responsibility of delivering exceptional service once again.
Family owned and operated means more than just names on paperwork.
Our Commitment
Regardless of your roofing needs, our team brings a wealth of experience to the table. From start to finish, our discussions will always be held using the most current information available. We start by laying a foundation built by truth and trust and continue to build our relationship with actions and wisdom.
With K Regevig Roofing, you won't be working with amateurs. Our team is comprised of licensed, insured, and certified GAF Master Roofers. Our clients rest assured knowing that our team is already covered by a blanket of liability and property coverage, meaning you'll never have to worry about the unexpected. We always go above and beyond for your protection.
Each generation has inherited that same commitment to your satisfaction that drove our creation back in 1977. Prompt, professional, and competitively priced- that's the K Regevig Roofing way.